4 scams could ruin your summer, according to a South Carolina agency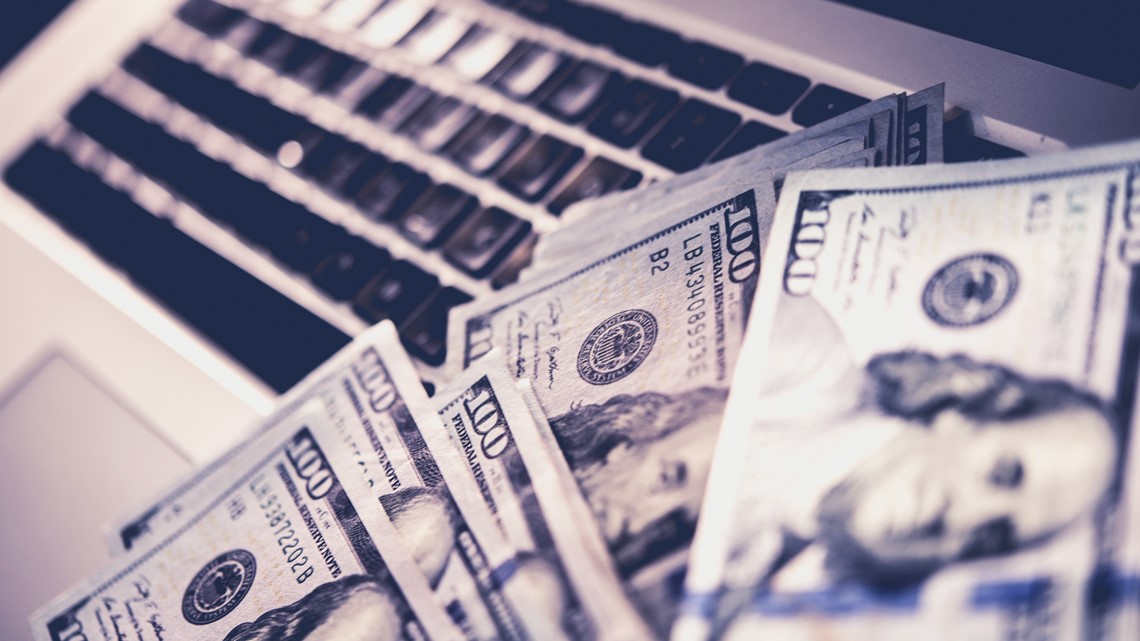 Beware of seasonal scams and those who take advantage of current economic and supply issues.
COLUMBIA, SC — The summer weather presents plenty of opportunities for scammers to defraud people, authorities in South Carolina warn. And recent events across the country have only increased their numbers.
For this reason, the South Carolina Department of Consumer Affairs is releasing details of four probable scams in hopes of preventing residents from becoming victims.
The first scam targets new parents and future parents. Fake formula milk scams were born out of a recent shortage of the product on shelves across America. These "third-party sellers" advertise fake formulas and sell them for much higher prices than they usually cost. Scammers will also create fake websites hoping to trick young families into buying their non-existent products.
To avoid being a victim, consumer protection officials are urging potential buyers to be sure to read reviews carefully and use a credit card when shopping online. Parents should also speak with their pediatrician or the local WIC office if they cannot find food for their baby. And report suspicious activity to the Attorney General's office at 803-737-3953.
Meanwhile, seasonal weather also has a habit of bringing severe storms, hurricanes, and floods. Victims of disasters can easily become victims of scams as well.
The Department of Consumer Affairs warns that scammers will often come to act as repairmen or representatives of federal agencies like FEMA promising relief or help. However, they disappear once paid or once they have their victim's information. Authorities warn that government disaster relief agencies do not demand payment and that repairmen who appear suddenly and demand upfront payment should be considered suspicious.
Summer also means the beginning of university careers for some and for all the financial pressure that can sometimes accompany them. Scammers have also found a niche in this category, according to state officials. Students seeking financial aid and scholarships to pay for their college education should be aware of the tactics they use.
A popular scam involves scammers offering to obtain financial aid, grants or loans in exchange for compensation. Authorities warn that they usually fill out free applications and even enter false information. Not only could a victim be liable for costs, but also fines of up to $20,000 or jail time for the false information used. State officials have said Free Application for Federal Student Aid (FAFSA) forms are still free.
And then there are the scammers who prey on those who simply want a cheap vacation. Free vacation offers, robocall offers, and fake vacation listings are just a few of the ways scammers can victimize travelers. When sorting out real and bogus offers, Consumer Affairs warns shoppers not to pay fees or taxes for a "free" vacation. And robocalls trying to sell products are illegal unless the seller receives written permission to do so.
Authorities also warn that scammers will also use rental and real estate websites by copying ads from other places. The best way not to be a victim here is to research the listings, check the reviews of the person providing the property, and never transfer money or pay in other weird ways that don't leave a paper trail. .
Either way, Consumer Affairs warns that high-pressure sales pitches and deals that sound too good to be true are red flags that suggest a scam might be in the works.