Adrian Orr's bazooka is bigger after the Fed's cowardice against the political danger of Jacinda's neo-kindness
The collapse of Wall Street last week was a clear indication that the market did not believe the Fed when it claimed to have taken its bazooka off the table, the dynamics of capitalism at play forced a response that Adrian Orr must now be considered.
Will Orr's bazooka come into play in the next OCR?
Surely it must!
As TDB has warned all along, the Covid economic shockwave here is fueled by supply-side inflation caused by the just-in-time shutdown of global capitalism.
The ripple effect of 6.9% inflation and mortgage hikes caused by rising interest rates on the ocean of private debt is a fucking maelstrom of damage.
I argue that we will face 10% inflation by December.
KiwiSaver accounts will decline, mortgage rates and rents will rise, food and gasoline prices will continue to soar as Russia's war and China's zero tolerance for Covid combine to create a risk multiplier. force of risk, economic shock waves and inflationary pressures.
Small business owners who have been alphas all their lives and have clung to the freedom that cash gives them are on the verge of bankruptcy and that bitter resentment will fuel ACT.
TDB recommends NewzEngine.com
The poor are suffering beyond the financial fears of the middle classes, food banks are increasing demand by 500% more and their overcrowded existence is a blaze ripe for covid.
So can Orr's bazooka help the economy as the real pain begins?
If all Orr has is a sudden jump in the interest rate to try and slow inflation down to nearly 5%, the ramifications of the true gravity of all that private debt are realised.
The problem as I see it is that inflation is caused by unique supply-side restrictions, so the only tool left is the 'bazooka', which Adrian Orr used last time with a cut of 0.75. If he has to anticipate a sudden spike in the cost of commodities because the ports are blocked, he would need a huge break in his hand.
We've seen a 50 point increase, and if Orr is going to use the bazooka to any effect, especially in light of the markets reaction to the Fed taking theirs off the table, that's the next OCR which must be a possible 75 points or an increase of 100 points.
If Orr has to pull off that handbrake, hopefully there will be airbags for everyone.
The surge in paying off the ocean of debt will suck money straight out of the pockets of people, many of whom are on the verge of tipping between functioning and despair.
With the majority of mortgages rewritten this year, people will go from historically low mortgage rates to steep jumps in monthly payments for a home that suddenly loses value.
This is leading to plummeting consumer confidence, huge financial pressures and the economy based on hospitality, tourism and retail withering away as wave after wave of illness and death drags the country down. into a deep cultural recession and a brutal self-imposed lockdown.
Labor has been stung by the simple fact that their Covid response to date has enriched the wealthiest New Zealanders by $1 trillion, the largest transfer of wealth in New Zealand history .
The misery that Labor has given to the poor as the price of home ownership for entire generations of Kiwis is causing electoral tensions.
Labor fell in the polls because the poor lost faith in Jacinda's transformative neo-benevolence.
The more Jacinda smiles, the more she tilts her head to one side and nods empathetically, the more those who are hurting economically feel betrayed as the cost of living crisis engulfs their hopes for a better future.
If Orr thinks the market should believe he's serious, a 75-point raise should be considered, and the economic cost of that will make many cringe.
Without a radical package to help everyone rebuild after this pandemic, the economic carnage will maim whatever survives.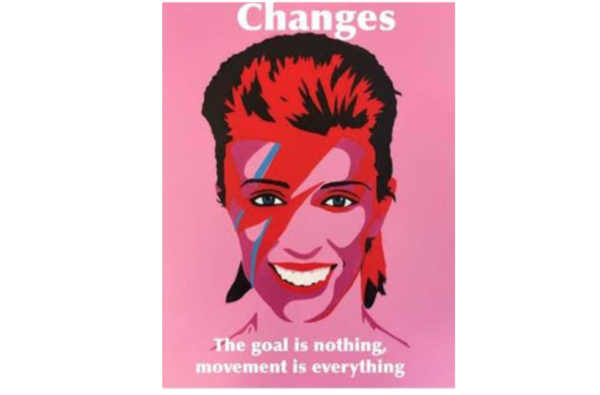 Having more and more independent opinions in a mainstream media environment that mostly echo each other has become more important than ever, so if you value having an independent voice, please donate here.
If you can't contribute but would like to help, feel free to share our blogs on social media.