Appraisal Logistics hires Keegan Doyle as Chief Marketing Officer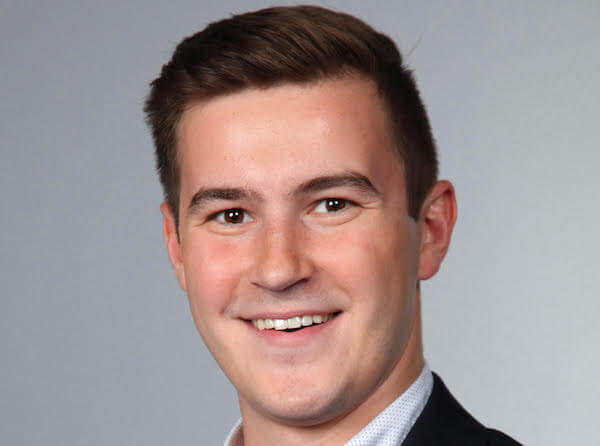 Keegan Doyle joined Assessment logisticsa provider of appraisal management technology and compliance solutions for the residential and commercial mortgage industry, as Chief Marketing Officer.
Doyle previously worked for review management software company Reggora, where he was the first member of a growing marketing team, managing multiple channels and delivering many impactful projects.
In his new role at Appraisal Logistics, Doyle will focus on marketing efforts for the company's AIM-Port appraisal management technology.
AIM-Port offers functionality for vendor management, order processing, reviewer assignments, tracking, review, delivery, reporting, and accounting. AIM-Port has been the operating system for the AMC division of Appraisal Logistics since 2011 and has proven its value and effectiveness. The company has decided to offer the technology as a standalone product in 2022.
Doyle says he sees this opportunity as a way to help lenders improve the borrower experience they need to attract more business. The appraisal is one of the most stressful parts of the home buying process. Doyle hopes to contribute to the solution by making the Appraisal Logistics and AIM-Port brands more visible and demonstrating the value that each solution brings to a level that will result in measurable increases in the company's market share and a process of improvement. smoother home buying in aggregate.
"I joined the Appraisal Logistics team because I have a passion for scaling enterprise technology products with high growth potential," Doyle said in a statement. "This role is an opportunity to work alongside a sales team that is hungry for market exposure and a product team with innovative ideas to bring to market. Driving evaluation logistics and marketing AIM-Porting to the next level means providing the team here with the best tools and channels to demonstrate the value our products deliver.