Banks' handling of home loan applications sparks protests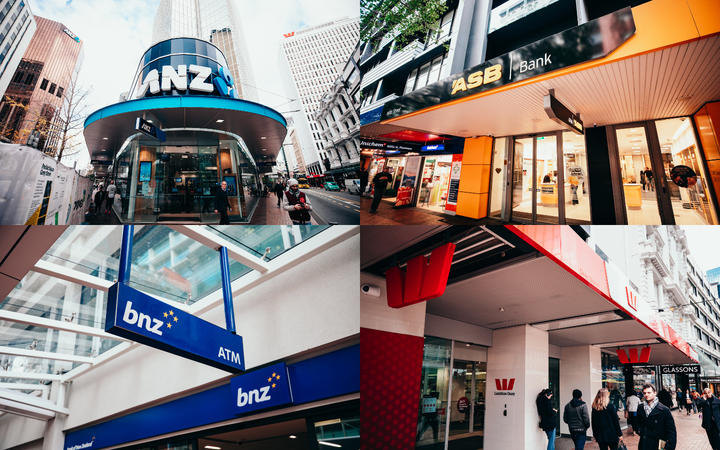 Complaints about issues related to bank loans have increased sharply in the last three months of 2021, according to the Banking Ombudsman.
Latest data reports that complaints about home loans increased by 24% and complaints about credit cards by 19% between October and December, compared to the previous three months.
Complaints about long wait times for a loan decision increased 62% from the previous quarter, while complaints about denied applications increased 22%.
Banking Ombudsman Nicola Sladden said she was not surprised by the increase as it coincided with the introduction of amendments to the Credit Agreements and Consumer Credit Act.
The legislation required lenders to take a closer look at customer spending when assessing loan applications, along with other measures designed to protect vulnerable consumers.
"We knew some customers would not be happy with this higher level of control — or the resulting longer processing times," Sladden said.
"We released a guide in October to help customers prepare for the changes, but many would still have been taken by surprise."
In total, banks received 24,206 complaints during the quarter, up 3% from the previous quarter.
Of these, 12% related to what customers viewed as the bank's failure to follow through on agreed action, particularly on credit.
Sladden said tightening loan-to-value ratios and an increase in interest rates in the quarter contributed to the surge in loan-related complaints.
In November, the Reserve Bank halved the amount of low-capital loans banks were able to provide, leading some banks to withdraw or change pre-approvals issued to borrowers with deposits below 20%.
The program also received more loan-related complaints between October and December, with a doubling of concerns about delays and banks not acting as promised, as well as a significant increase in concerns about unfair fees and rates.
On a more positive note, she said there had been a drop in the number of complaints related to financial hardship, indicating that banks were handling them more effectively.