Briefs of the real news of 17.09.22 | Company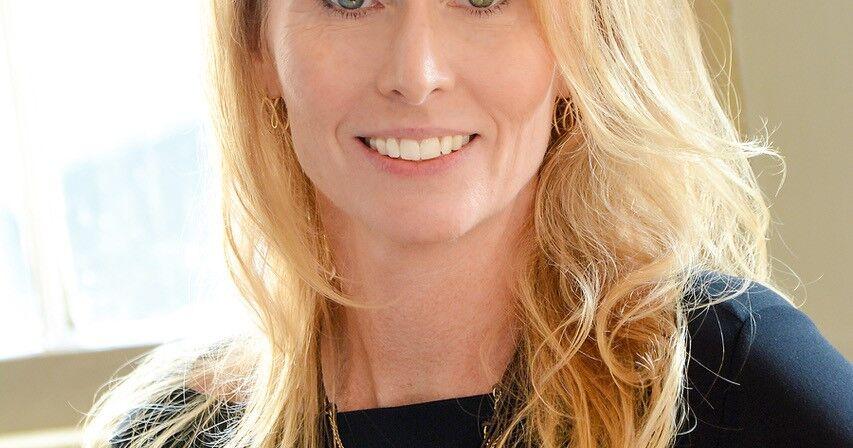 Cassina Group Named One of 40 High Growth Companies in South Carolina
Charleston, South Carolina (September 13, 2022) – Charleston-based boutique real estate company, The Cassina Group, has been named one of South Carolina's 40 High Growth Companies. The company received the 2022 Roaring Twenties award from SC Biz News, which celebrates the state's forty fastest growing companies. This is the fifth time that the Cassina Group has received this award.
"We are very honored to have been recognized by SC Biz News as one of South Carolina's fastest growing companies," said Owen Tyler, Chief Broker and Partner of The Cassina Group. "We continue to be grateful for the support of our loyal customers and our wonderful Realtors® who go above and beyond to deliver the best in every transaction."
The Cassina Group continually serves as a leader in Charleston's real estate market, an especially impressive feat given that the boutique company has only 40 REALTOR® AGENTS. The Roaring Twenties award recognizes the company's growth in 2021, a year in which Cassina achieved more than $586 million in revenue, representing a 52% increase over its volume of unprecedented sales in 2020.
For more information about Cassina Group, please visit CassinaGroup.com.
Maison Real Estate's Leslie Turner Ranked Best Female Agent in Downtown Charleston
Charleston, SC, September 2022 – Maison Real Estate, an all-female company led by co-founders Leslie Turner, Mary Lou Wertz and Olga Page, is pleased to announce that Leslie Turner is currently ranked as the first female broker in downtown Charleston. An in-demand luxury real estate company, Maison has been known for its unparalleled knowledge of the local market and exceptional concierge services for its clients since the founding of the company in the spring of 2019. An unparalleled personal and professional network has enabled them to successfully navigate in an incredibly competitive real estate landscape on behalf of their clients. Last summer – a season that is generally considered a slow time in Charleston – remained quite busy due to continued demand from more people moving into the area and limited inventory.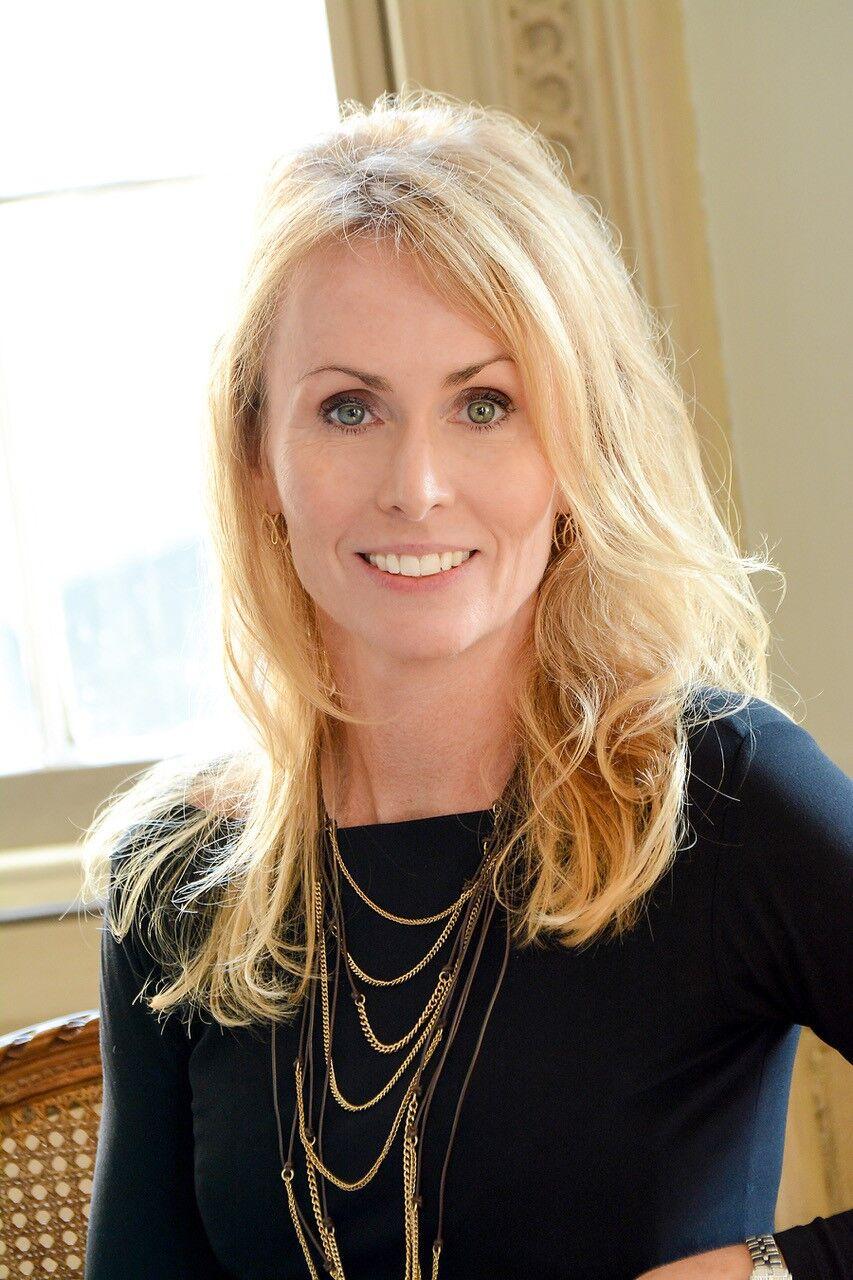 "The local real estate market is stabilizing and buyer demand for good homes in the Charleston area is still strong. If a well-maintained property comes on the market and is priced right, it will be bought quickly. Based on the data market and trends, Charleston still has a robust real estate market and we don't anticipate any type of 'real estate crash' here," said Leslie Turner, Broker in Charge, Maison Real Estate.
From June 1 to August 31, 2022, 121 properties were sold south of Crosstown, with an average sale price of $1,489,592. During the same period, in the North Crosstown area, 58 properties were sold/closed, with an average sale price of $740,914. Overall, summer sales (June 1 – August 31, 2022) continued to show steady growth, with summer 2021 seeing the highest sales in the past four years. While new listings and completed sales were down this summer compared to 2021, average and median sales prices were higher year over year.
Notable summer closures for Maison Real Estate included:
– 700 Royall Avenue, Mount Pleasant – sold for $4,500,000: This stunning Hamptons-style home was sold in an off-market sale with Maison agents representing both seller and buyer
– 73 Rutledge Avenue, Downtown, sold for $4,100,000: Leslie Turner represented the sellers who purchased the property in June 2021 for $2,850,000
– 37 Stocker Avenue, West Ashley – sold for $1,200,000: this was the most expensive house ever sold in the Windemere area
-1235 Wimbee Drive, West Ashley – sold for $950,000: The sale of this West Oak Forest home in West Ashley marked the most expensive home on record for this area
The founders of Maison Real Estate, and the wonderful team of agents they have carefully assembled, truly stand behind their business model of quality over quantity, not based on volume of sales but on the caliber of their transactions. , their properties and the service they provide to their customers. . During the unprecedented challenges of the past few years, it has become clear that an experienced real estate team is more important than ever and has proven the company's motto: who you work with REALLY matters.