Charleston Airport Adds More Seats to Accommodate Growing Number of Passengers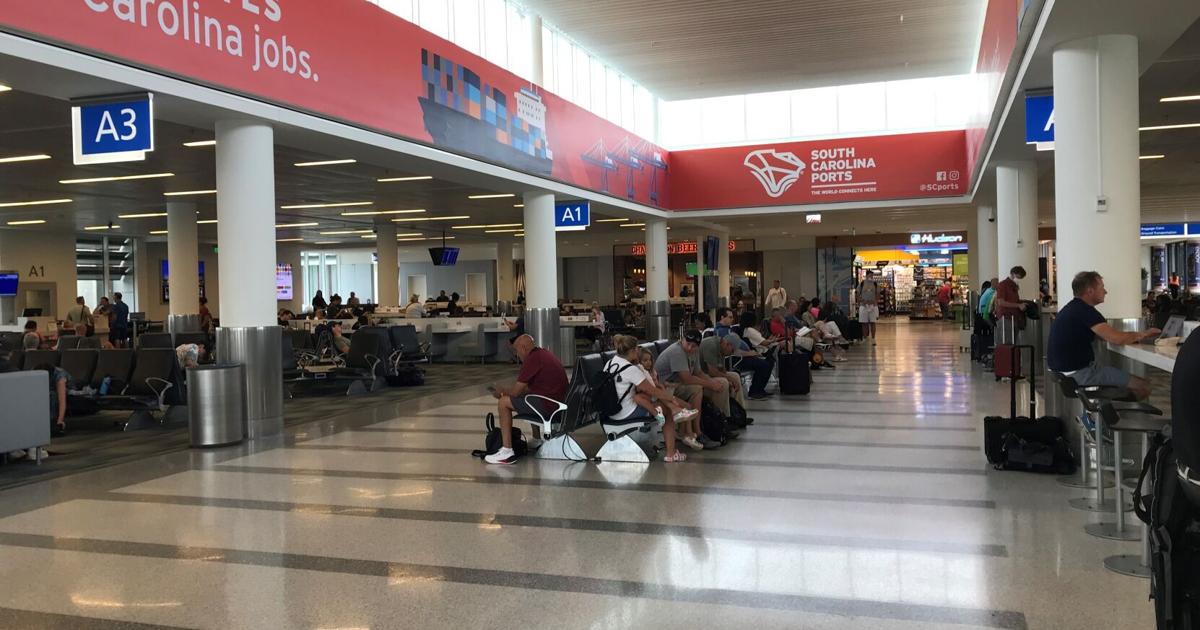 Record numbers of passengers are flying to and from Charleston International as airlines continue to tackle new destinations.
This has forced airport officials to find new ways to accommodate them around boarding areas.
In Concourse A, where three new gates are expected to be completed by mid-September, 299 seats are being added, said Hernan Peña, deputy executive director and chief operating officer.
In Concourse B, travelers will have an additional 231 places to sit and cool their jets.
Some seats that were in storage have been moved to the central area of ​​the terminal, and table seating will be rearranged to accommodate more passengers.
Most of the new seats will be equipped with charging stations.
When completed later this year, Concourse A will have 738 seats and Concourse B, which is longer and has more doors, will have 922.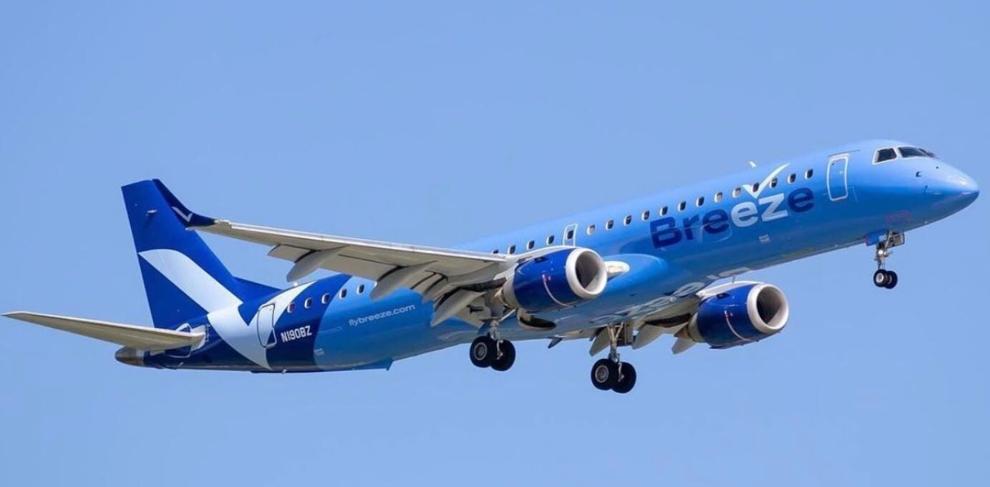 Additionally, CHS gates are no longer restricted to specific airlines. The airport has moved to a common-use format to open gates that were previously reserved for individual carriers.
The airport also plans to add four curbside kiosks for passengers to check in their bags and drop them off on the outdoor conveyor belt to avoid long lines inside at ticket counters. aircraft that often spill into the pedestrian lane.
The introduction of new carriers is one of the main reasons for the additional seats, doors, and change in common use.
Breeze Airways began serving Charleston in May 2021 with nonstop flights to 11 destinations. The carrier has since expanded to 21 towns in the Lowcountry.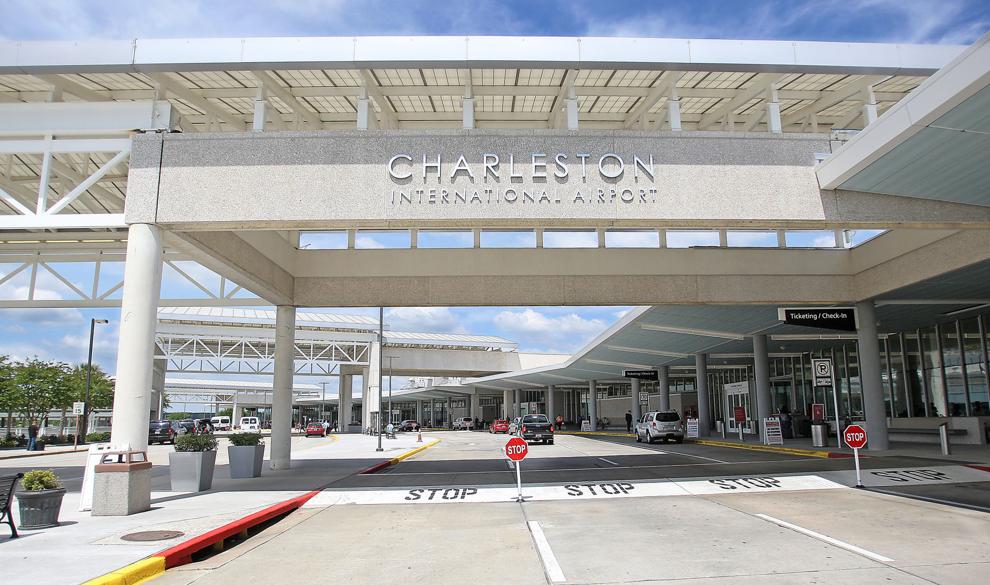 Other airlines have also joined us, including Avelo and Sun Country, each with a new destination from the holy city.
A dozen carriers now fly travelers non-stop to more than 50 airports coast to coast.
The airport has handled over 3 million passengers so far this year and expects to break a record 5 million round trips by the end of the year.
The previous record of 4.87 million was set in 2019 before the COVID-19 pandemic disrupted air travel for much of the next two years.