Could downsizing your house backfire?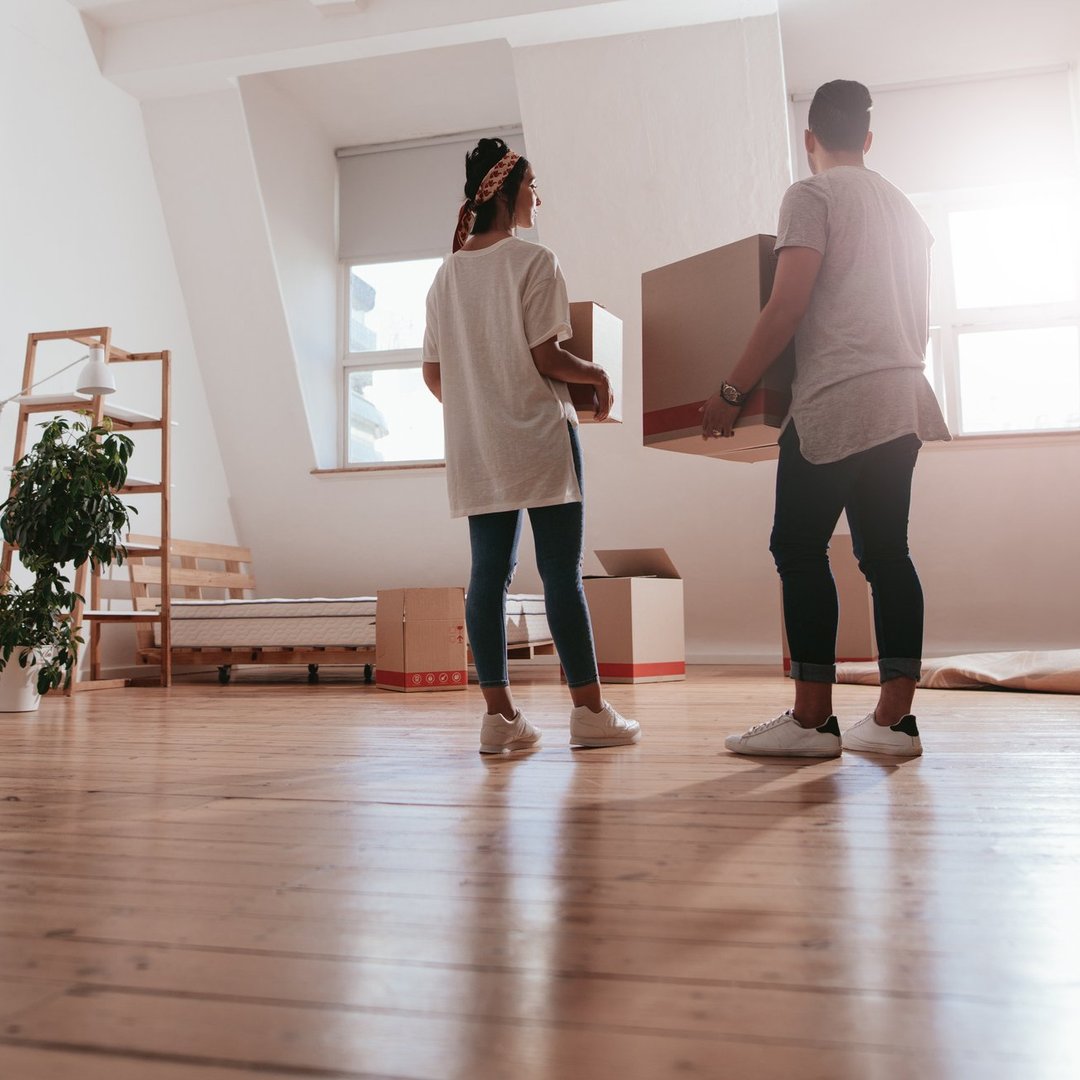 Don't move to a smaller home until you've asked yourself three key questions.
---
Key points
Downsizing your home means moving to a smaller property.
Many people downsize to save money or avoid maintenance issues.
Your decision could end up backfiring if the circumstances are not right.
---
Downsizing your home is often seen as a good way to free up some cash in your budget. Many people downsize if they are struggling to pay their bills or if they are getting older and no longer need the space or want the hassle of their current larger property.
However, sometimes downsizing doesn't end up paying off, either because it doesn't save you money or because you can't live happily in your small property for the long term.
So how do you know if downsizing is a good move or if it might backfire and leave you with a lot of regrets? Just ask yourself three key questions to help you decide.
1. Will you be able to get an affordable new home and a reasonable mortgage rate?
One of the biggest issues that could arise during a downsizing is that you may not be able to save money by downsizing to a smaller home.
This can happen if you can't find a new home at a reasonable price or if you can't qualify for a mortgage to buy one and can't pay cash for a new property.
With mortgage rates rising dramatically this year, there's a very real possibility that you could end up with a much more expensive home loan than you had. In some cases, ending up with a much higher rate negates any savings from buying a low-priced home.
2. Will your family situation change?
Sometimes you may downsize because you don't think you need a lot of space anymore due to a change in family dynamics. For example, if your kids are all off to school, you might think their bedrooms are no longer needed.
But you should look at the long-term picture of what you expect when it comes to your family life. These extra bedrooms can be useful when you have grandchildren, for example, or if your children end up having to return home temporarily. If you've moved to a smaller space and are feeling frustrated that your loved ones can't visit you often, you may wish you hadn't.
3. Will you end up unhappy with less space?
Finally, it is important to consider the lifestyle changes that could result from downsizing. A smaller home could mean that you no longer have room to pursue your hobbies or store your belongings. You may also have less outdoor space, so you may find yourself unable to spend time doing the activities you enjoyed in nature.
You need to carefully consider how you use your space and how much space you need to do the things you love. If you can't find a new property that suits your lifestyle, you might find yourself regretting a move.
Unfortunately, once you've sold your biggest home and downsized it can be difficult, if not impossible, to move up to a bigger space again, especially if the value of the property rises significantly and you're in trouble. a bigger house eventually exceeds your budget. You don't want to find yourself trapped in a tiny house that isn't right for you, so think carefully about all the implications of a move before deciding what's right for you.
A Historic Opportunity to Save Potentially Thousands of Dollars on Your Mortgage
Chances are, interest rates won't stay at multi-decade lows much longer. That's why it's crucial to act today, whether you want to refinance and lower your mortgage payments or are ready to pull the trigger on buying a new home.
Ascent's in-house mortgage expert recommends this company find a low rate – and in fact, he's used them himself to refi (twice!). Click here to learn more and see your rate. While this does not influence our product opinions, we do receive compensation from partners whose offers appear here. We are by your side, always. See The Ascent's full announcer disclosure here.