During the heated SC GOP primary, Rep. Nancy Mace bought a $3.9 million home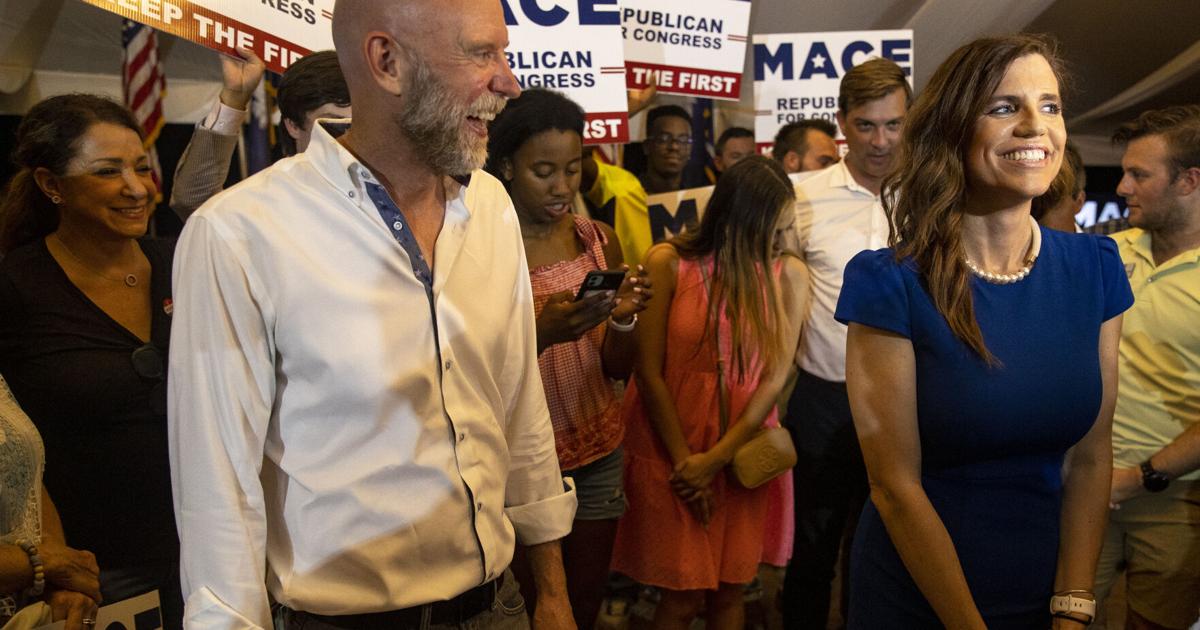 It's been a busy summer for Republican U.S. Rep. Nancy Mace from South Carolina.
She survived an intense GOP primary challenge after angering her party's most powerful figure, former President Donald Trump. She got engaged to her boyfriend. And, according to Charleston County real estate records, she bought a $3.9 million home on the Isle of Palms.
Mace, 44, and her future husband Patrick Bryant bought the nearly 4,000 square foot home on May 20, less than a month before she was to secure the Republican nomination for South Carolina's 1st congressional district against Katie Arrington, endorsed by Trump.
The residence is close to the Atlantic Ocean and includes six beds, five bathrooms and a swimming pool. The median price of a home on the barrier island – known for its golf courses, popular Wild Dunes resort and 7 miles of pristine beaches – is around $1.6 million, according to Zillow.
Mace declined to comment on the filing.
According to the public real estate records, Mace bought the house with Bryant about five days after his congressional campaign announced their engagement. The couple have a $2.9 million mortgage on the home, according to additional public records.
Bryant is an entrepreneur who has started and invested in several software companies in the Charleston area. He founded his first company, Go To Team, 25 years ago. According to his LinkedIn page, Bryant's latest venture is co-founding CODE/+/TRUST, a Charleston-based software company.
As a member of Congress, Mace receives an annual salary of $174,000.
A few months after Mace was sworn in to Congress, she and Bryant became co-owners of a nearly $1.6 million home just steps from the Capitol, according to public records.
According to state election officials, Mace is still registered to vote at her home on Daniel Island, an affluent suburb of Charleston. It has until October to update its voter information ahead of the November general election.
The Isle of Palms residence keeps Mace squarely within South Carolina's coastal 1st congressional district, which it has represented since January 2021.
Mace secured his ticket to Congress for the first time in 2020, after defeating incumbent freshman lawmaker, Democrat Joe Cunningham, in a contest. His victory was decided by less than 6,000 votes.
With this victory, Mace also secured her place in political history, making her the first Republican woman ever elected to Congress from South Carolina.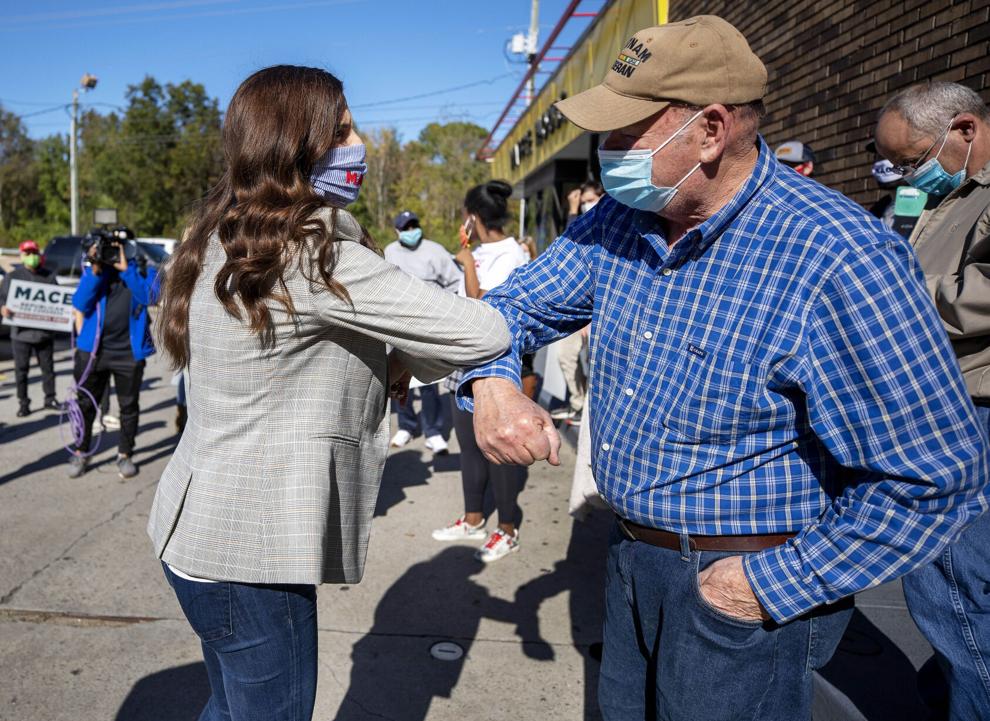 In November, Mace faces a general election challenge from Democrat Annie Andrews, a pediatrician and first-time political candidate who resides in Mount Pleasant.
The Coastal Congressional District is one of the few places in Palmetto State where SC Democrats have been competitive in recent years, but that was before the last 10-year redistricting process made the seat slightly more Republican.
The Isle of Palms house will also place Mace in politically friendly territory. In his two Republican congressional primaries in 2020 and 2022, Mace won every constituency on the Isle of Palms. She also won Island support in her 2020 general election against Cunningham.
All members of Congress are required to submit an annual financial disclosure report, listing their earned income, unearned income, transactions, and liabilities.
The final financial report was submitted before Mace and Bryant purchased their new home.
Reach Caitlin Byrd at 843-998-5404 and follow her on Twitter @MaryCaitlinByrd.