Fortress Real Developments founders charged with fraud in syndicated mortgage probe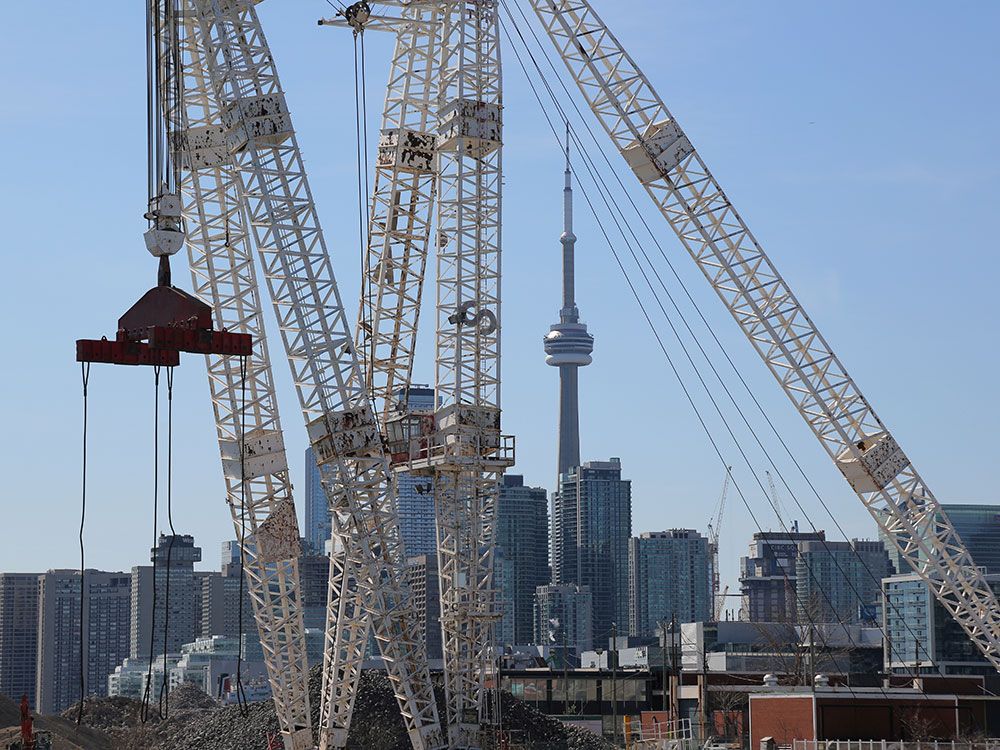 Accused of not disclosing risks to brokers and investors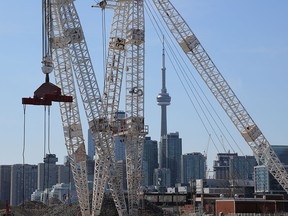 Content of the article
The Royal Canadian Mounted Police have charged two men with fraud in connection with a syndicated mortgage scheme involving Fortress Real Developments, following a years-long investigation.
Content of the article
Jawad Rathore of Markham, Ont., and Vince Petrozza of Richmond Hill, Ont., co-founders of Fortress, are accused of 'orchestrating an ongoing scheme in which they failed to disclose various risks to brokers and investors' .
They are each charged with one count of fraud under the Criminal Code and one count of "secret commissions".
Content of the article
The investigation, dubbed Project Dynasty, began following a 2016 complaint to the RCMP alleging that Fortress was "fraudulently obtaining investments in a syndicated mortgage investment program." The RCMP's Integrated Market Enforcement Team (IMET) obtained six warrants and raided Fortress offices in 2018.
Both defendants are due in court on August 3.
None of the allegations have been proven.
Content of the article
A syndicated mortgage involves two or more investors supporting a property development. Syndicated mortgages were used to finance large-scale commercial and residential real estate developments in their early stages, and projects include condominiums as well as office and retail complexes.
The Canadian syndicated mortgage market has grown rapidly amid a widespread real estate boom, reaching $6 billion in 2016. Many of them are solid investments that disburse without incident.
But Fortress has prompted a number of complaints and lawsuits, claiming investors are involved in much riskier developments than they realize. Others alleged that investors had been misled about where their money went and how much withheld and paid in commissions, who had priority over returns and what recourse they had if the development ran into problems. .
Content of the article
In response to the lawsuits, Fortress denied any wrongdoing and called for the cases to be thrown out of court.
In 2018, thousands of retail investors seeking to take advantage of the housing boom and looking for a better return in a historically low interest rate environment had invested up to $1.5 billion in loans syndicated mortgages, regulatory sources told the Financial Post at the time, with more than half tied to the Fortress projects.
RCMP investigating syndicated mortgage fraud at GTA offices, including Fortress, sources say

Lax oversight of syndicated mortgages is hurting Ontario investors with little respite in sight

Ontario Watchdog Revokes License of Lead Fortress Mortgage Broker, BDMC
In addition to complaining to the RCMP, disgruntled investors, many of whom had lost money, pressured regulators to intervene.
Content of the article
In February 2018, four individual brokers and four brokerage firms involved in the distribution of syndicated mortgage investments for Fortress-related projects were sanctioned by the Financial Services Commission of Ontario, in a settlement of 1, $1 million which saw several of them lose their broker's license.
Although Fortress was not a party to the settlement or subject to any of the orders issued by FSCO, Petrozzo, who was Fortress' chief operating officer at the time, had his mortgage broker's license revoked. on consent.
In 2020, FSCO's successor reached a settlement with Fortress in which the company was assessed $250,000 in administrative penalties. The FSRA said Fortress violated the Mortgage Brokers, Lenders and Administrators Act by "providing services to borrowers for the purpose of financing real estate developments when FRDI (Fortress) was not authorized to do so. ".
The regulator said Fortress "has helped borrowers connect with mortgage brokers and administrators, enabling these brokers to raise more than $900 million in syndicated mortgages."
• Email: [email protected] | Twitter: BatPost