Median SC home price is now almost $100,000 higher than before the pandemic | Immovable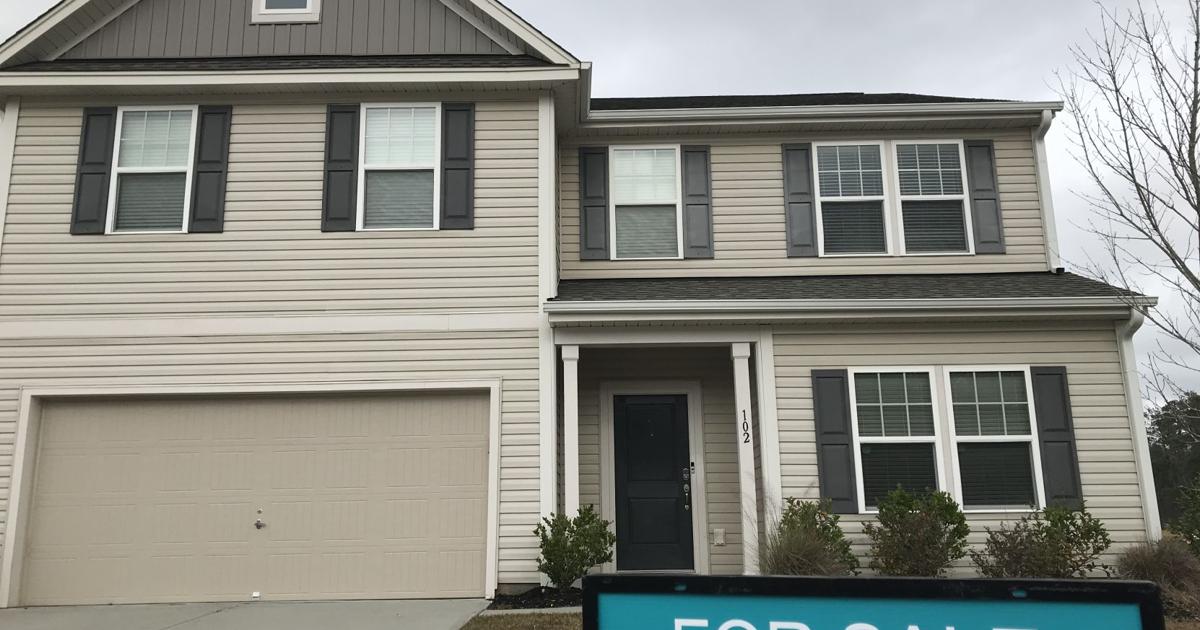 The median price of a home in South Carolina is now nearly $100,000 higher than before the pandemic.
The housing cost measure soared to $326,000 in May, up $93,000 from just over two years ago when the COVID-19 outbreak sent the residential real estate market into turmoil as work-from-home orders have led to relocations across the country.
Home sales in South Carolina remain healthy, but fell in May for the sixth straight month.
Residential transactions fell 6.2% in the fifth month of the year from the previous year's buying spree, according to data from the SC Realtors Association.
In May, 10,073 houses changed hands and the median price is almost 21% higher than a year earlier.
For the year, sales fell nearly 5% to 45,819.
Cindy Creamer, president of the state realtors group, believes home transactions are stabilizing somewhat, but continue to be above pre-pandemic levels.
The agent for Dunes Real Estate on the island of Hilton Head also sees the effect of rising interest rates on business.
"I've seen more price reductions and homes are on the market a little longer now," Creamer said.
Still, she noted that average prices are still high and "I don't see them changing drastically."
Creamer also noted that housing demand will continue, but it won't be as strong as it was during the buying frenzy during the pandemic.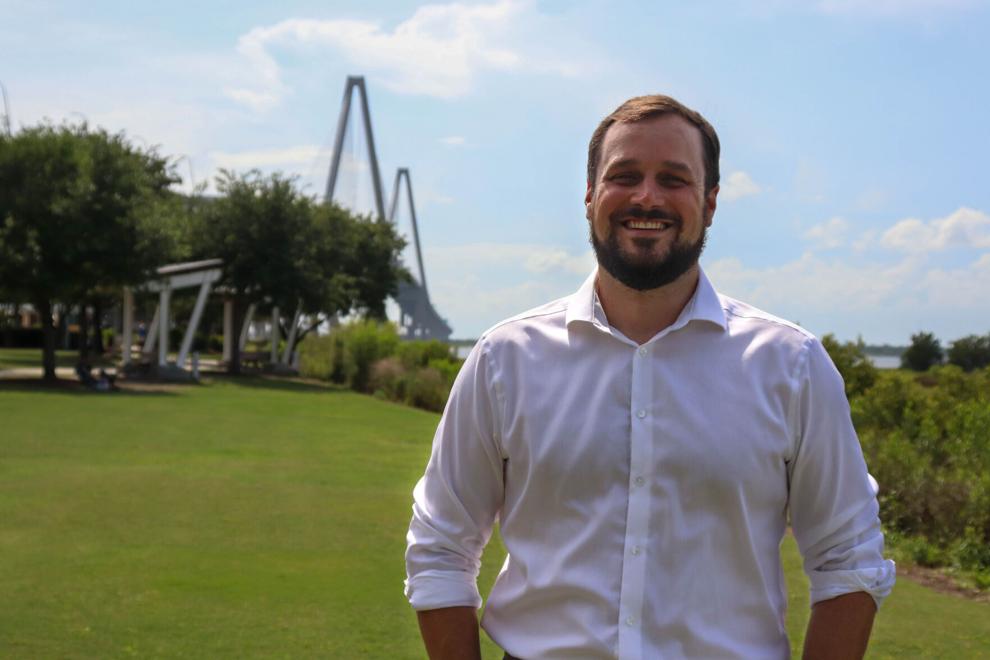 "The urgency has eased somewhat, but anything lower priced will be very competitive," she said.
Creamer also pointed out that a potential buyer with a loan pre-approval from three months ago may need to undergo a financing review, as buying power may be different due to the recent increase in the cost of loan.
"My $500,000 buyer is now looking below that number," she said.
Rising interest rates could also affect those who are looking to sell but have resisted.
"It will take sellers a while to realize that what they might have gotten three or four months ago is not the same as it is today," Creamer said.
Last year's buying spree along the coast in markets such as Beaufort, Charleston, Hilton Head and Myrtle Beach – areas that helped propel sales to historic highs in South Carolina – continued the pullback that began in the spring, with transactions down 9% to 21 percent.
Domestic markets such as Columbia, Greenville and Spartanburg saw higher sales in May.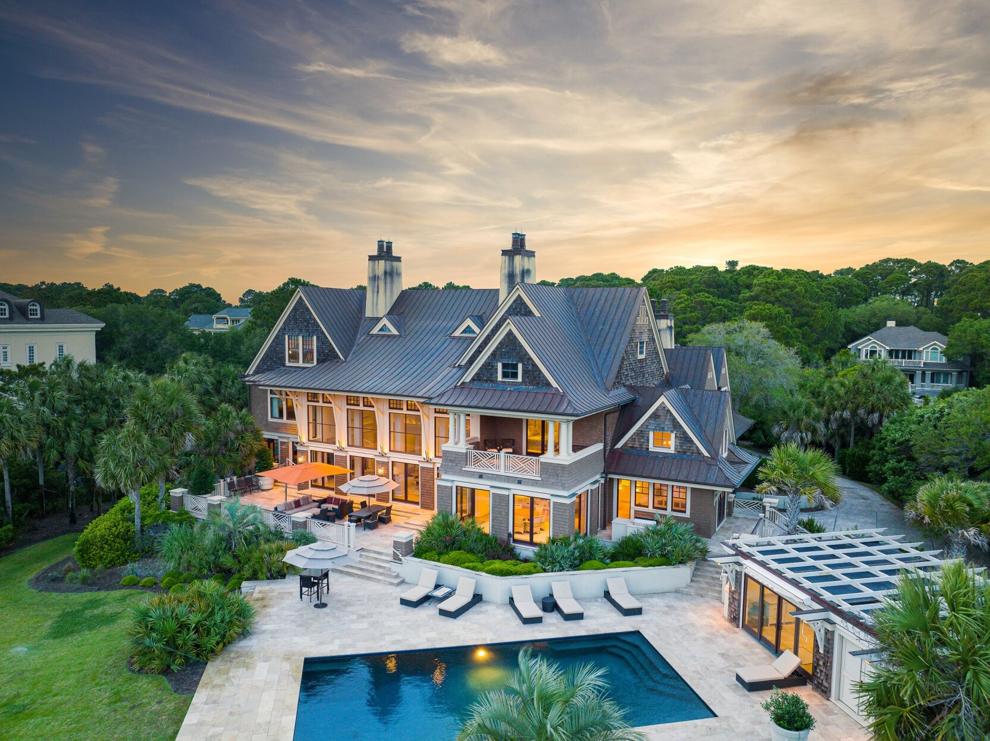 The cost of borrowing is significantly higher than a year ago as mortgage interest rates have risen two percentage points since the start of the year, affecting the ability of first-time home buyers to buy a house.
Escalating rates eased slightly on June 30. Home loan financier Freddie Mac reported that the rate on a 30-year fixed-rate home loan fell to 5.70% from 2.98% a year ago. The rate on a 15-year note also fell slightly to 4.83%, from 2.26% last June.
"The rapid rise in mortgage rates has finally come to a halt, largely due to the countervailing forces of high inflation and the growing possibility of an economic recession," said Sam Khater, chief economist at Freddie Mac.
"This pause in rate activity should help the housing market rebalance itself from breakneck growth in the seller's market to a more normal pace of home price appreciation," Khater said.
The higher borrowing costs come as home prices continue to rise across the state.
All of the state's housing markets except the Florence-based Pee Dee area saw median home costs rise by double-digit percentages to 12.5% ​​or more.
In the Pee Dee, the figure jumped 5.3%, the lowest in South Carolina. The cost of a home in the northeast part of the state has fallen to $199,900, second lowest behind the Orangeburg-based market at $192,000.
Beaufort, Greenville, Myrtle Beach and Rock Hill posted median prices in May above $300,000. Submarkets that include Aiken, Anderson, Columbia, Greenwood, North Augusta, Spartanburg and Sumter reported prices above $200,000.
Hilton Head once again topped the state with the highest median price at $495,000, up nearly 21% from a year ago in May. Charleston posted the second highest price of $410,000.
For the first five months of this year, the statewide median price is nearly $308,000, up nearly 18.5% from the same time last year.
Homes in May sold out in 40 days across South Carolina. This compares to 52 days in the same month last year.