Mike Hosang: A Steeplechase Officer Strives to Make the Aiken Community Even Better | Sunday clothes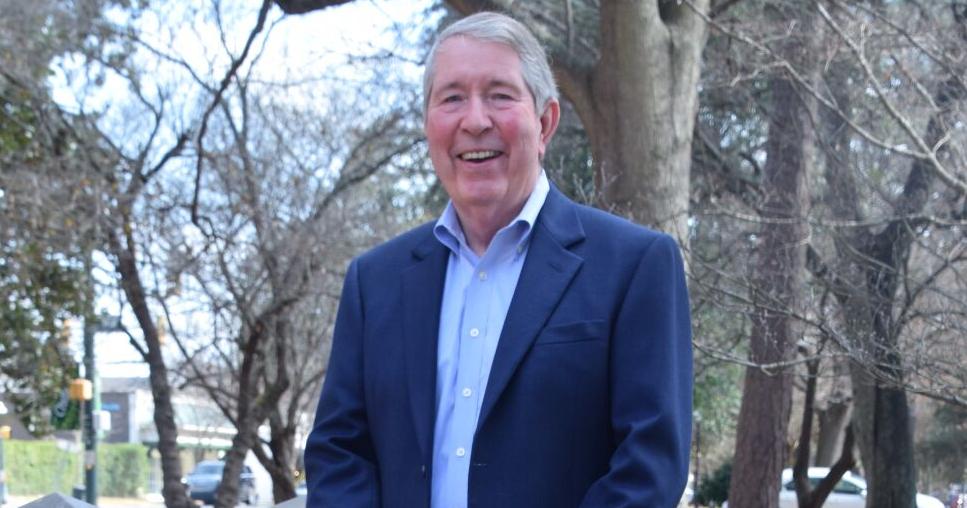 When you ask Aikéniens who know him well – and even those who don't know him – about Mike Hosang, they have nothing but good things to say.
Their comments are enthusiastic, and their praise is effusive.
"I could spend a day talking about Mike Hosang," said Paul Sauerborn, president of the Aiken Steeplechase Association. "He is a wonderful friend and a tribute to the community in that he has served on so many boards, primarily for non-profits. He is much sought after for his great work and dedication. We we are lucky to have him on our board.
Hosang, 75, is the secretary and treasurer of the Steeplechase Association, which will welcome thousands of spectators to its new venue on Richland Avenue East for the Aiken Spring Steeplechase on March 26.
To complete the first phase of the facility's construction, an investment of over $4 million was required.
This figure includes $1 million from the City of Aiken and the land cost of $2.112 million.
"At first when we were considering moving forward on the property we purchased, Mike was very helpful in facilitating meetings between the city and the bank, in this case Federal Security," Sauerborn said. "He was also very helpful during our transition from Bruce's Field to our new location."
Bill Reynolds, president of the Friends of Aiken County Public Library, is also a fan of Hosang.
"First of all, Mike is very balanced," Reynolds said. "He's also a people person. He tries to understand all points of view and helps guide everyone to the right decision.
When the approximately $3 million renovation of the Aiken County Public Library began in January 2020, Hosang was the vice president of Friends of the Library.
This group partnered with the Aiken County government to fund the project.
Hosang is no longer on the Friends of the Library executive board, but Reynolds has not forgotten his contributions.
"Mike was my wingman," Reynolds said. "He was part of the architect's selection committee, which was very important. He also helped our finance committee select the financial advisor for the endowment fund, and he helped select the contractor for the (new) front steps.
There are so many other local organizations and good causes that Hosang has been involved with over the years that he has trouble remembering them all.
In addition to his leadership role in the Steeplechase Association, Hosang is currently the treasurer of the Green Boundary Club and sits on the advisory board of the Aiken Land Conservancy.
He is also a past president of the Aiken Center for the Arts and continues to serve that nonprofit organization as a member of its board of trustees.
"I guess that's it," Hosang said. "I'm trying to think if there's anything else."
In the past, Hosang served as an officer and/or board member of organizations such as the SPCA, Friends of Hopelands and Rye Patch, Citizens for Nuclear Technology Awareness, Aiken Board of Realtors and Aiken Chamber of Commerce.
Before the Aiken County Public Library moved to its location on Chesterfield Street in 1990, the building needed renovations and "I helped raise money for that," Hosang said. "I was sort of the campaign chair for private giving during that time."
Hosang's love for Aiken, where he was born and raised, is a great motivator for his volunteer activities.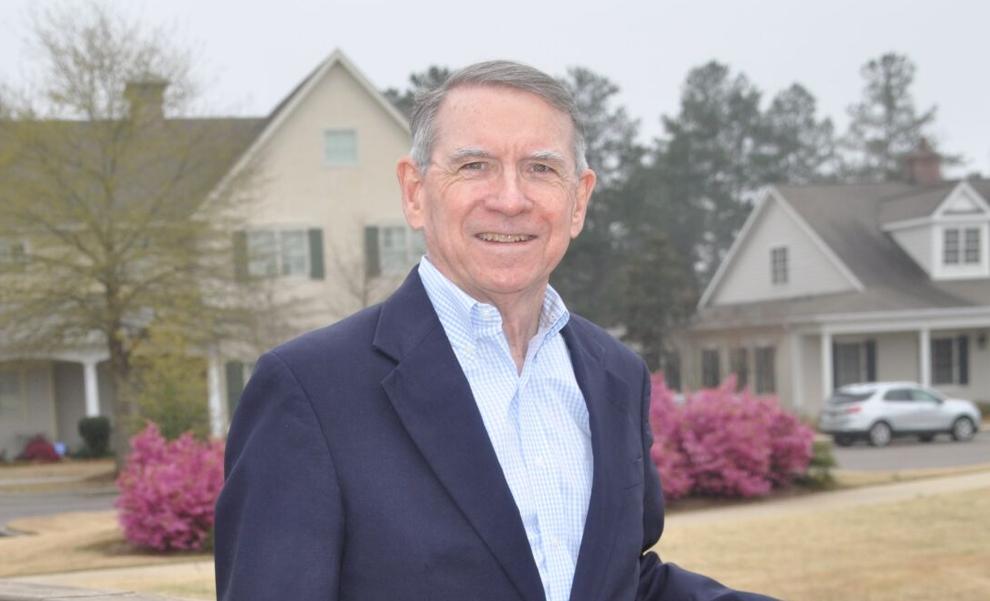 "Aiken is a sophisticated little town that has lots of amenities in a nice part of the country with great weather," he said. "There are a lot of things to do here for recreation, and we have a lot of things that other people in South Carolina would like to have like Hitchcock Woods and the equestrian community. When I go somewhere else, I really look forward to coming back. It's a great place to be."
And Hosang wants to make Aiken even better.
"It's almost like a hobby for me, my effort to give back to the community I grew up in and care about so much," Hosang said. "I want to see it thrive and prosper in the future. I like teamwork and helping to solve problems. I don't have a lot of money, so I volunteer my time. I feel that offering my help is a way of serving the community rather than financially.
Hosang's father, Johnny, was a polo game announcer and ran Woodside Plantation before it became a gated community. There were forests, fields and ponds on the grounds at the time, and its owners, the Burden family, used it for fox hunting, fishing and bird shooting.
"My mother (Mildred) was primarily a housewife, but she was very active in the Aiken Diabetes Association," Hosang said. "I had a brother, David, and I still have David. He lives at my parents' house on Silver Bluff Road.
After graduating from St. Angela Academy, a small Catholic school, Hosang headed to Athens, Ohio, where he attended Ohio University and studied economics.
"A friend of our family, Walter Shapter, was a big supporter of Ohio University and had been there many years before," Hosang said. "He helped me get a scholarship and sort of sponsored me. He and his wife didn't have any children of their own, so they liked to help kids get to college.
Upon graduation, Hosang was drafted into the military.
The Vietnam War was underway.
"I served for two years," Hosang said. "I was in the United States for a year and in Vietnam for a year, where I was a forward observer for mortars and artillery. This means I wandered through the jungle with an infantry company, and if they got fired on, I called in artillery and mortar support.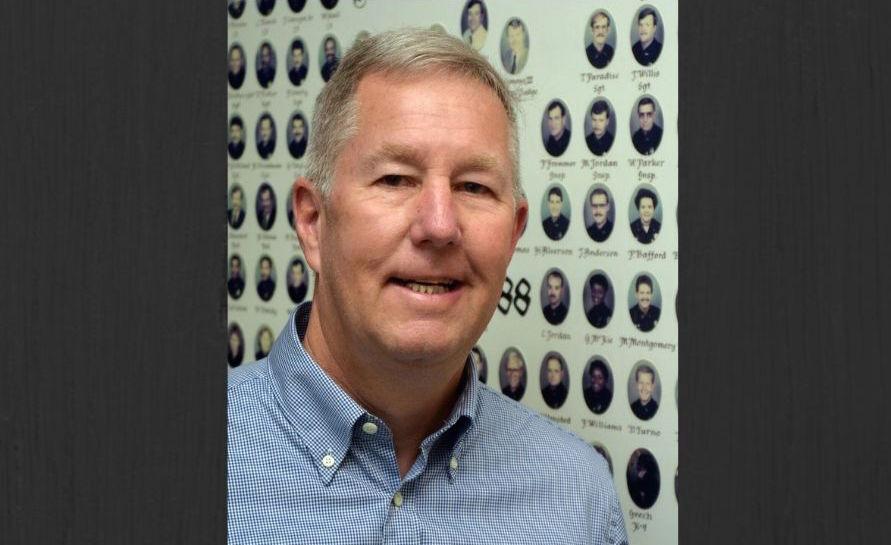 During the summers while in college, Hosang worked for Owens Corning. After his stint in the military ended, he returned to that business and sold building materials throughout the Midwest and Northeast.
"Then I decided to come back to Aiken," Hosang said. "I wanted to be back home."
He eventually settled down and embarked on a career in banking and financial services. Palmetto Federal, Security Federal and Merrill Lynch were his employers on several occasions.
During the transformation of Woodside Plantation into a gated community, Hosang served for a time as president of the Woodside Development Company.
"It was kind of the end of an era," he said.
Hosang's volunteer efforts with the Aiken Partnership Board, which raises funds for USC Aiken, led to a position with the school as Deputy Chancellor for Development and Alumni Affairs.
"I was there for about nine years, and then I went to work in real estate at the Carolina Real Estate Company with my wife, Lisa," Hosang said. "She was so busy and I thought it would be fun to work with her.
"I've always been interested in real estate," he continued. "The gentleman who helped me get to college, Mr. Shapter, was in the real estate business in Ohio when he was young, and he was a mentor to me. I was interested in his work and thought I would like to do it. When I was president of the Woodside Development Company, I got a real estate brokerage license.
"Unfortunately Lisa passed away in 2016," Hosang added, "but I continued in the real estate business."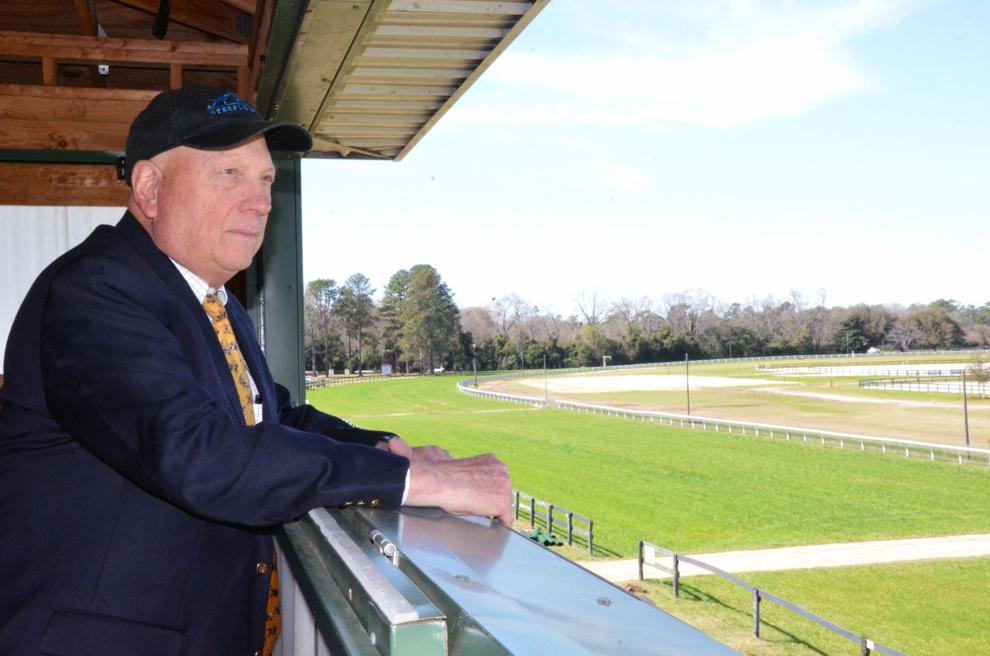 For Hosang, selling residential and commercial properties, undeveloped land and farms is enjoyable.
"It gives me the opportunity to meet new people and introduce Aiken to them," Hosang said. "I like helping them understand the community," he said. "I think that's part of the process, helping people realize what's available here. I also love helping them understand Aiken's history and charm."
To relax, Hosang goes for a walk with this dog, Sparky.
"I also like to play golf once in a while," Hosang said.