South Street Partners Closes First Oversubscribed Fund | New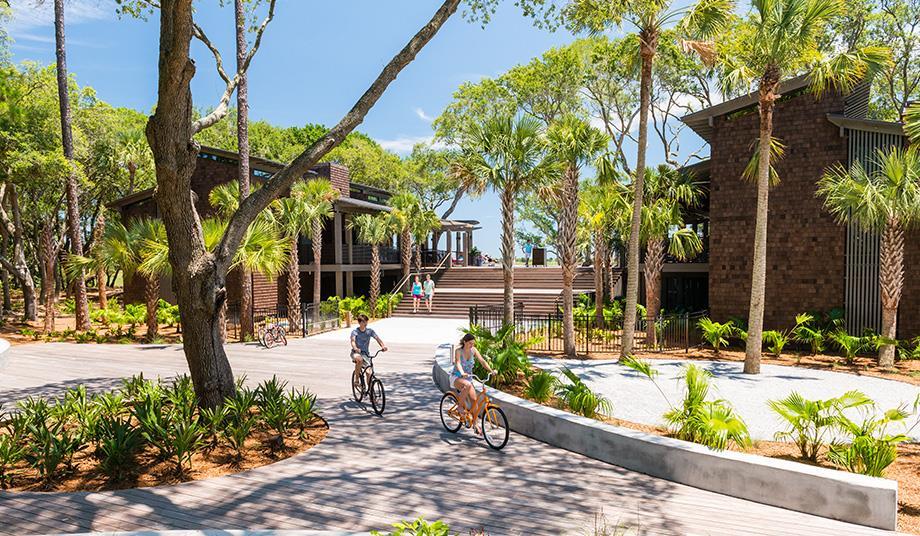 Private equity real estate investment firm South Street Partners has raised more than $225m (€220m) for its debut fund, beating an initial target of $100m.
The manager said that the SSP GP Fund I will target opportunistic, value-added and special-situation investment opportunities in real estate assets located in the southeastern states of the United States as well as in certain United States and international markets. .
The fund – which will primarily target high-end and luxury resorts and residential opportunities – acquired the 20,000-acre Palmetto Bluff residential club and resort community in Bluffton, South Carolina, as well as the Kiawah portfolio Partners of real estate and operating assets located south of Broad in Charleston. , Caroline from the south.
"As a former fundless sponsor raising capital on a case-by-case basis, achieving close of our first U.S. mixed discretionary fund is a major achievement," said Chris Randolph, Partner at South Street Partners.
Patrick Melton, Co-Founder and Managing Partner of South Street Partners, said: "The current environment and demographic trends in our target markets create significant opportunities for the fund's investment strategy.
"We believe that our track record of researching and executing a wide range of complex transactions at different stages of the market cycle while delivering excellent returns to our investors over the past decade is a key reason why investors' appetite was so strong."
Todd Whitenack, co-manager of BBR Partners, whose firm's clients have anchored the fund, said: "Our firm was delighted to be part of this raise and we believe the strong interest from our clients is tied to the track record of South Street, unique value proposition as well as the relevance of the strategy in the post-Covid world.
To read the latest edition of the latest IPE Real Assets magazine, click here.