The Herd: New Hires, Promotions and Departures for 9/20/22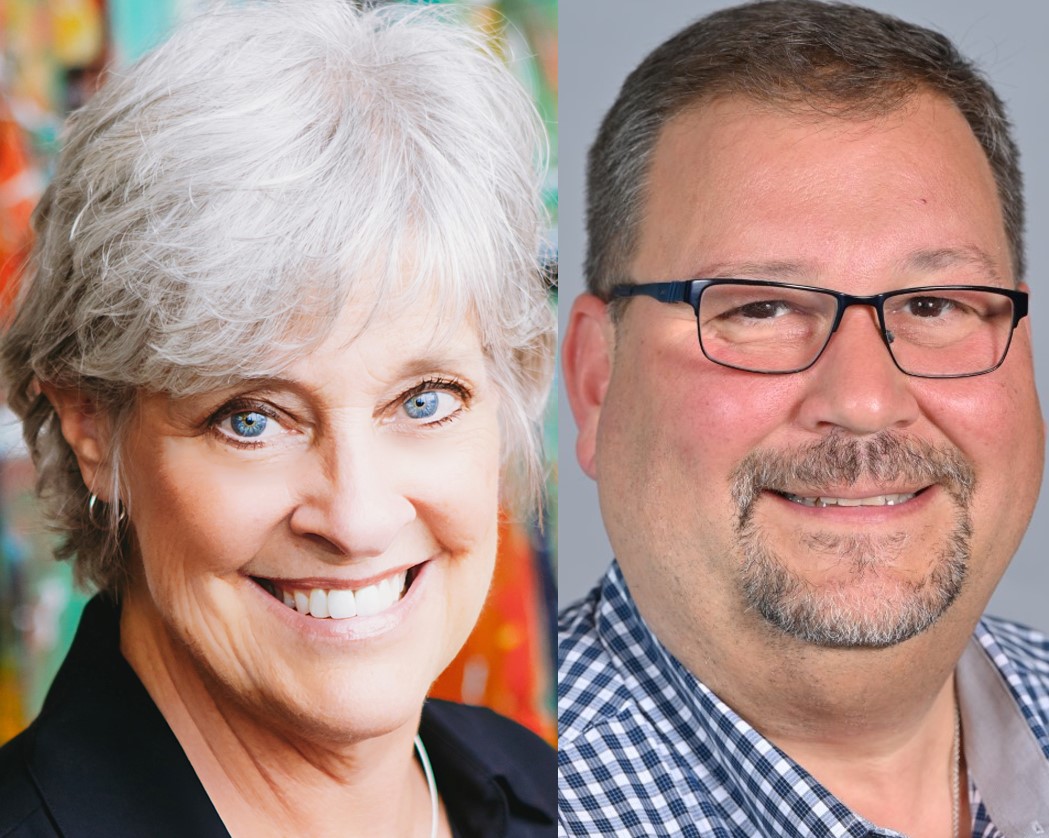 Email submissions to [email protected]
departures
Karen Stanley will retire as CARITAS Chairman and CEO in December.
Right
Father Thomas DiStanislao joined the product, catastrophic and industrial litigation group with Snow Butler. He is a graduate of Wake Forest University and the University of Richmond.
Peter S. Askin and John M. McInnis have joined the litigation team of ThompsonMcMullan. Askin is a graduate of Davidson College and Washington & Lee University. McInnis is a graduate of the University of South Carolina and the University of Richmond.
Immovable
Hugh Kerr joined Porter Realty Co. as controller.
Taylor Frederick joined the Bon Air office of Berkshire Hathaway HomeServices PenFed Realty as a real estate agent.
Todd Kefer joined Avenues Coldwell Banker as Director of Growth and Development. He graduated from Vanderbilt University and the University of Texas at Austin.
Mike Scelzo and Gregg Goldsmith joined the Grove office of Long & Foster Real Estate as agents.
Rebecca Simmonds and Shannon Hertz we're joining Liz Moore and associates as real estate agents.
Join Necklaces:
Tiffany Hughes is a property management assistant.
Melanie Jones is an asset analyst.
Non-profit organizations
Join the Board of Directors ART 180: Regina Boone with the Richmond Free Press; Charlie Schmidt with the Virginia Department of Juvenile Justice; and Donald Vik with Carmax.
The members of the board of directors of Special Olympics Virginia Young Professionals: President, Jennifer McCourt with Fulcrum Collaborations; vice-president, president-elect, Alec Schleicher with Towne Bank; treasurer, Brittany Falabella with Hirschler-Fleischer; and secretary, Abby Pendleton with the Virginia ABC.
Associations
Join the Greater Richmond Association for Commercial Real Estate:
Natalie Toalson McNamara is an administrator.
Veronika Warren is with Member Services.
Consultant
Join Fahrenheit Advisors:
Cheryl Munro is an associate recruiter.
Emily Henley is a senior consultant in the practice of human capital.
Becca Field is a senior consultant in the field of finance and accounting.
Construction
Join PCD:
Robert Augst is a project manager.
David Mayhew is a project manager.
Andrew Wyatt is a project engineer.
Join Emerald build:
Fitz-Henry Bose is a project manager.
Adam Burri is superintendent.
Brendan Murphy is assistant superintendent.
Government
Sara Worley was appointed Director of Economic Development for Goochland County.
Insurance
Join Kinsale Insurance Co.:
Haley O'Donnell is Assistant to Underwriting – Operations.
Hunter Crosby is associate underwriter – entertainment.
Austin Knight, Brian Beaume and Hans-Peter Rot are premium audit specialists – operations.
Kyle Matykowski, Michele Mulligan and Imani Award are claims advisers.
Andrew Harding, Kristen Charles and Haley Tucker are claims reviewers.
Gilmore Travel is a data analyst – IT.
Logan Estes is an associate underwriter – inland navy.
Elizabeth Holte is Associate Underwriter – Small Business.
Chris Sebastian is a Product Owner – IT.
Technology
Brett Breckenridge joined ENSD as a customer relationship manager.
Architecture/Design
Join ENV Architecture and design:
Caitlin McLean and Josh Staples are interns in interior design.
Stuart Ingram is a junior architect.
Anne Henkel is the administrative coordinator.
Health care
Dr. Darlene Sparkman joined Richmond Plastic Surgeons. She had been with Baylor Scott & White Health in Texas.