These are the biggest benefits of home ownership, according to Dave Ramsey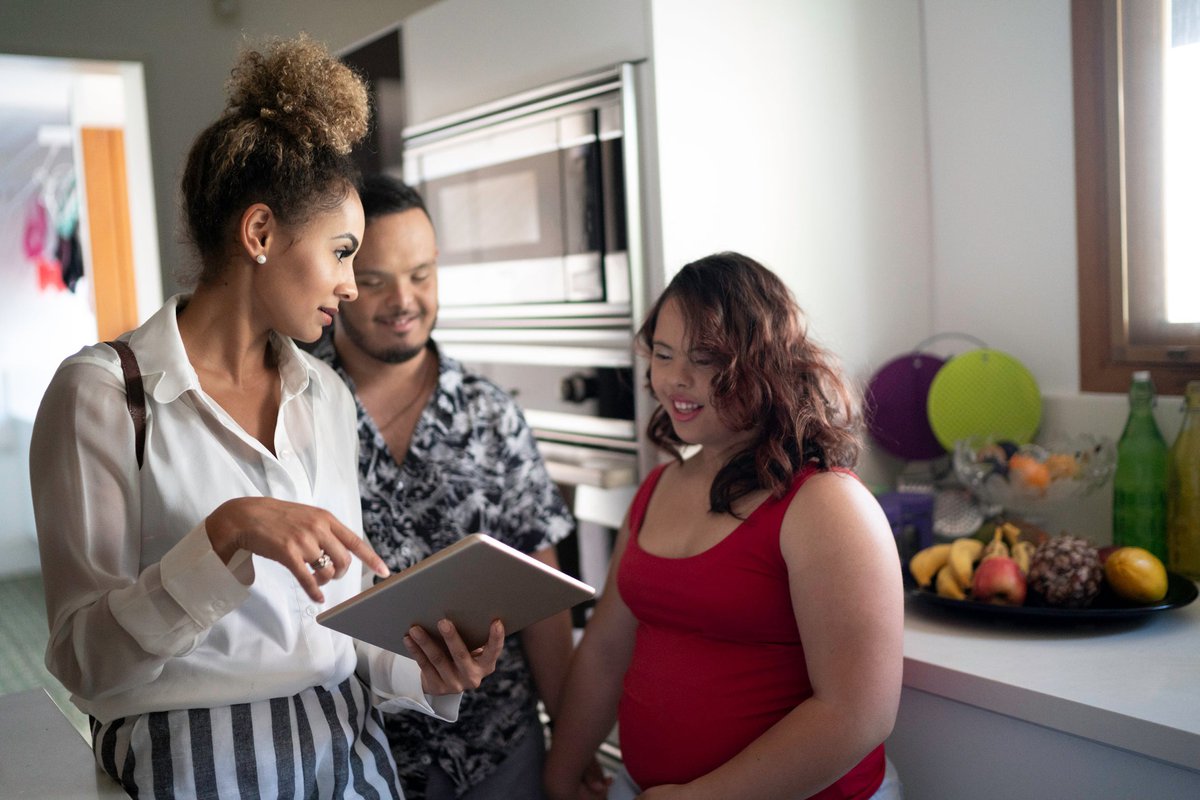 Is owning a home right for you?
---
Key points
There are pros and cons to owning a home.
Dave Ramsey has identified some key benefits of ownership.
These include gaining ownership of a prized asset after completing your purchase, receiving tax breaks and at-will renovation.
---
Deciding whether or not to buy a home is a big decision. If you go ahead with your purchase, you'll likely incur huge debt in the form of a mortgage that you'll be paying off for years. You will also need to be more determined to stay in one place, as it is more difficult to sell a house than to break the lease on a rental house.
But, while there are downsides to home ownership, including reduced flexibility, there are also many huge upsides. In fact, financial expert Dave Ramsey has identified some of the top benefits of owning your own home. Here is what they are.
You will acquire full ownership of your property over time
According to Ramsey, one of the great benefits of owning a home is that you will end up having free and clear ownership of it and no longer have to pay a mortgage. This is not the case if you are a tenant, as tenants still have to write a monthly check to their landlords.
As Ramsey says, "Once your house is paid for, it's yours! You have the satisfaction of knowing you've made the American Dream your reality."
You become richer if your property increases in value
Ramsey also explained that owning a home can help you build wealth because you will benefit from the appreciation of the property. If property values ​​go up, the house you bought should sell for more than you paid for it. This profit increases your net worth, which is one of the reasons homeowners tend to be wealthier than renters.
"What you buy for $200,000 today could sell for $260,000 later," Ramsey said.
You can benefit from tax relief
Some owners also enjoy another benefit identified by Ramsey: the ability to claim special tax breaks. "Many costs of owning a home — like property taxes and mortgage interest — are tax deductible," Ramsey explained.
However, note that you can generally only deduct taxes or mortgage interest if you itemize your taxes, which means you're not claiming the standard deduction, but rather deducting the specific expenses you pay. Claiming the standard deduction is better for many people because it offers more tax savings than itemizing – and if you're one of them, this benefit won't apply to you. .
You can renovate
If you like to personalize your space, you might enjoy the next huge benefit of homeownership described by Ramsey: the ability to make the space your own.
"As a homeowner, you can do whatever you want with your home," said the Ramsey Solutions blog reads. "If you want to paint it hot pink from top to bottom, no landlord can stop you – although your spouse may have something to say about that."
Of course, renovation costs extra money, so this can be a disadvantage as well as a benefit. While some home improvement projects are fun, others – like adding a new roof to stop leaks – can be just a hassle and an expense and something you'd probably want a homeowner to take care of.
You can have more privacy
Finally, Ramsey says homeowners often live in structures that offer more privacy – although this of course depends on what types of rentals or private homes are available or affordable in your area.
Ultimately, you'll have to decide if these benefits identified by Dave Ramsey are enough to convince you to buy a home. Remember, this is a big decision and it's also important to keep the downsides in mind, so you don't get swayed by a pink picture of what property is. .
The Best Mortgage Lender in Ascent in 2022
Mortgage rates are at their highest level in years and should continue to rise. It's more important than ever to check your rates with multiple lenders to get the best possible rate while minimizing fees. Even a small difference in your rate could reduce your monthly payment by hundreds.
This is where Better Mortgage comes in.
You can get pre-approved in as little as 3 minutes, without a credit check, and lock in your rate at any time. Another plus? They do not charge origination or lender fees (which can reach 2% of the loan amount for some lenders).
Read our free review