Vesta and LodeStar Integrate Software Capabilities for Mortgage Lenders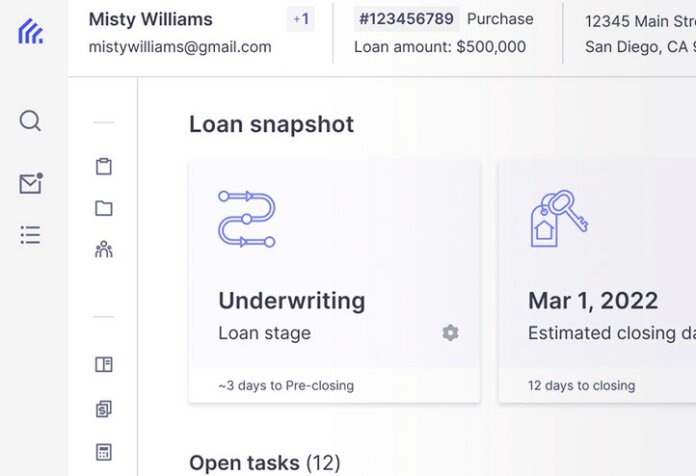 Loan Origination System (LOS) Developer Vesta integrates with LodeStar Software Solutions, a national provider of closing cost compliance tools for mortgage lenders. The new integration, which includes Vesta's open APIs, will provide mortgage lenders using Vesta's LOS technology seamless access to LodeStar's closing cost calculator. The integration will streamline and expedite the generation and delivery of cost estimates and TILA-RESPA Integrated Disclosure Rule (TRID) mandated documents such as Loan Estimate (LE) with guaranteed accuracy.
Vesta's LOS enables lenders of all sizes to create custom workflows that fuel a more efficient lending process. Vesta's fully customizable no-code workflow engine creates automation and efficiency for mortgage origination, allowing lenders to reduce costly and inelastic fulfillment operations.
"We are excited to welcome LodeStar to the Vesta ecosystem to provide simplified, clear and highly optimized closing cost delivery," said Mike Yu, CEO of Vesta.
"As closing cost experts and curators of an extensive, award-winning closing cost database, we are excited to expand our integration network to include Vesta's LOS platform," adds Jim Paolino. , CEO of LodeStar. "We share a common vision for the industry, including a need for increased clarity in the mortgage process for consumers and businesses."